1.Enter url:http://www.cvsgo.com

2.Choose your favorite goods, click on view details·····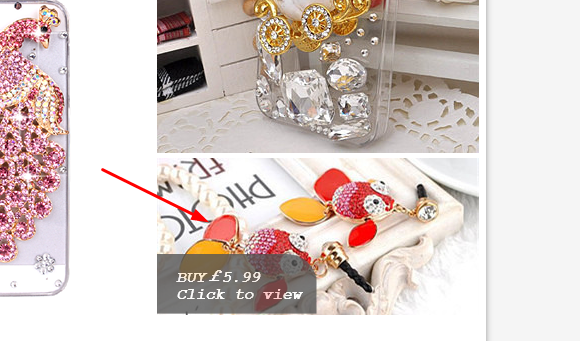 3.Click on the button, increase your goods to the shopping bag...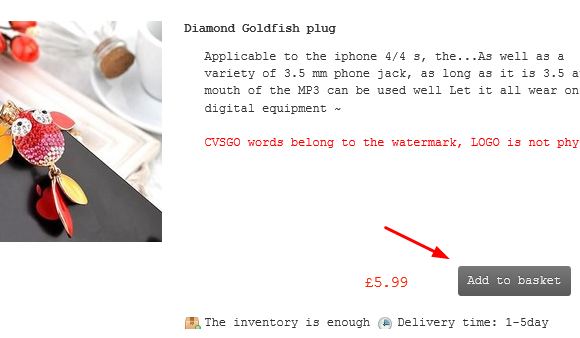 4.Click on the lower right corner of shopping bag, it will automatically pop up the shopping list······

5.Click on the button, you can enter the checkout platform, the small button can adjust the number above·····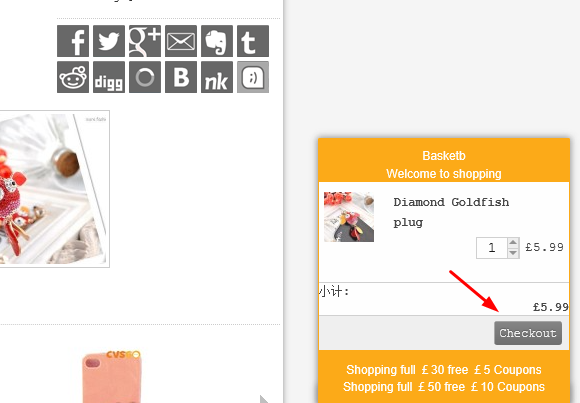 6. The red arrow pointing to where, can adjust the number of goods, or delete, click on the gray button to enter the next step··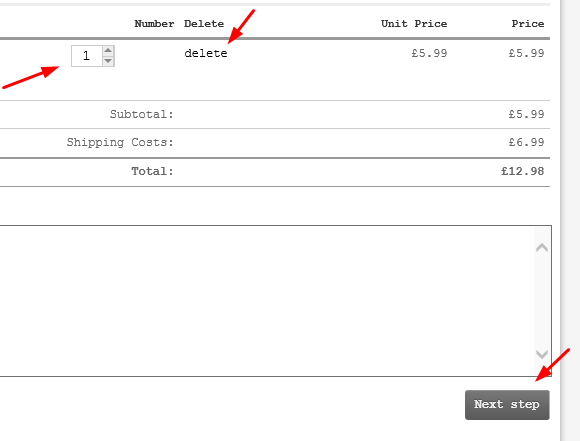 7.Please fill out the form carefully, if you have special requirements please indicate it is written in the notes, finally, carefully check the address again, click on the pay button····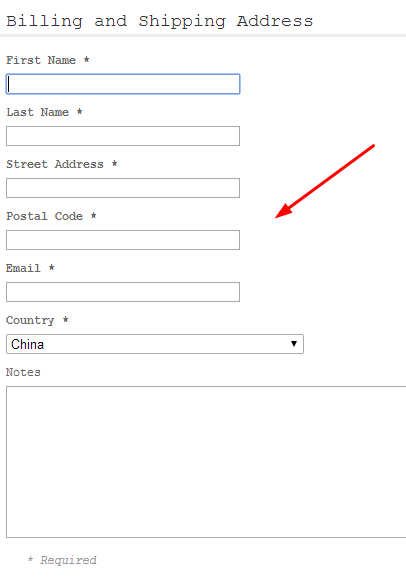 8.Select payment platform, click to pay...

9.Read the terms of service, and then tick.

10.Check the address and purchase of goods, to complete the order.

11.Order is complete, we will send you confirmation email, if you have how to questions, please contact us directly, I wish you a happy shopping.