CVSGO blog
Activities, special price,New product,please pay close attention to us·····

Content:
1. As long as you are in the ranking order of 100 and the system will automatically issue a gift to you.
2. The above color automatically.
3. If you get the gift we will inform you mail.
4. The gift of each issue is different.
Read More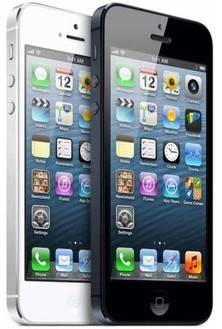 Description:
1. According to the following steps to complete the activity, you will get a phone.
2. Activities will be set a time, end of the time we will announce the winners.
3. Share more will have more chance to get the prize.
4. Prize color random.
Read More