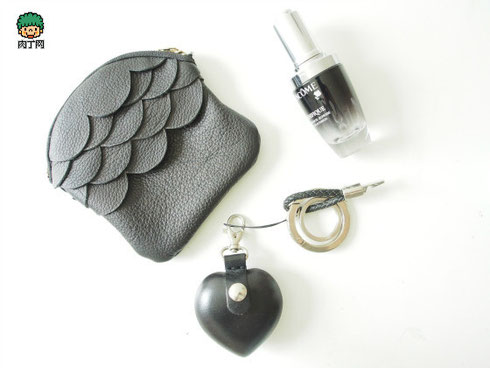 A very delicate and lovely shell small purse DIY tutorial, finished product for zero wallet, of course you also can put some small sundry package. Black leather, noble and elegant visual effect to the person, can be cut on the waste bag as raw materials. Like this bag, just look at the following tutorial diagram together!
Tutorial producer: Mao&Weng stylist
The author established in Hong Kong a year of brand, through the online store parity sell their design and pure handmade works, tanned leather products for plants, finished product is durable, with the use time, color gradually become more deeply and attractive.
Hand-made leather bag tutorial diagram is as follows:
Source: rouding